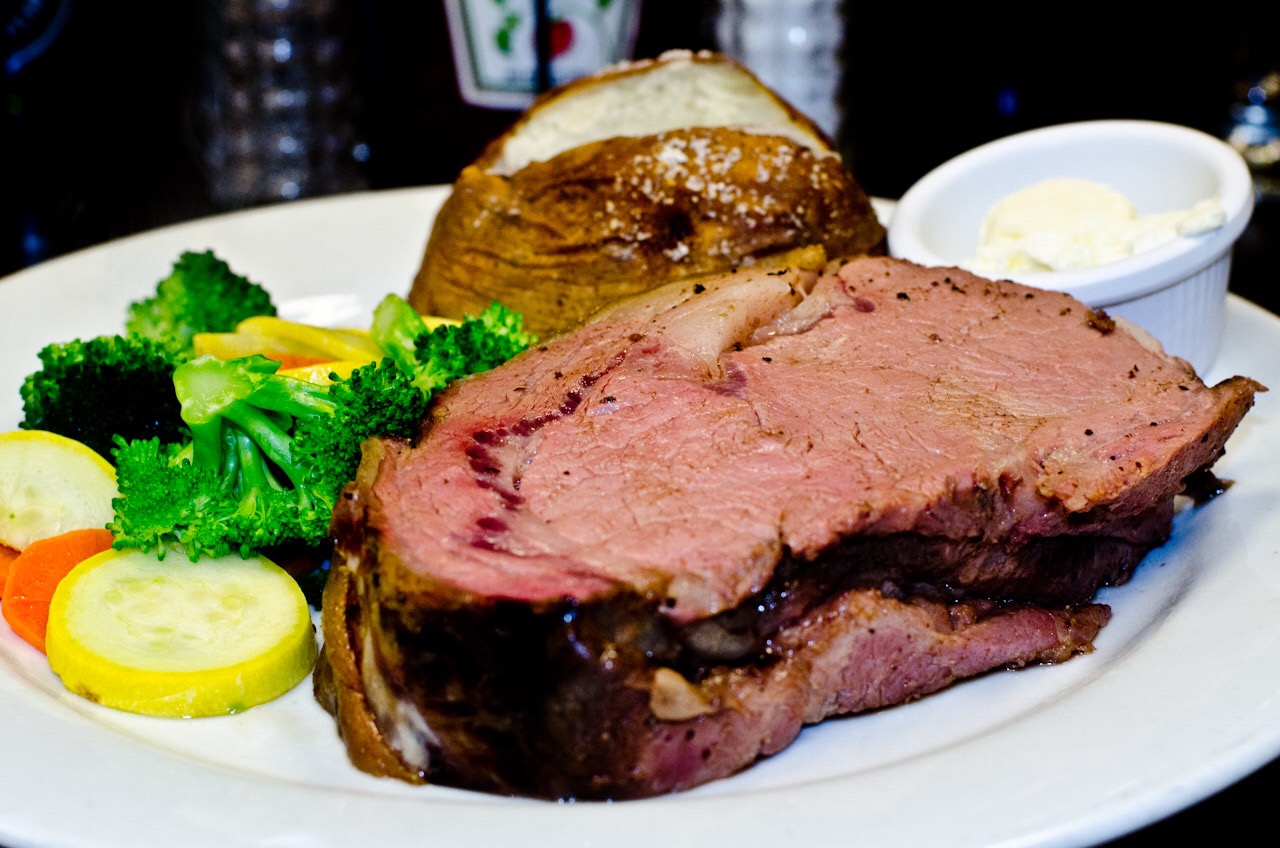 DW Poppy Music Parents' Pub Night Fundraiser
Saturday, April 2nd, 2016. 5:00-?
Murrayville Town Pub (22070 48a Ave, Langley, BC V3A 8G3)
Purchase your tickets at the concert on Wednesday, March 9th at DW Popy
Silent Auction , 50/50, Door Prizes and more!
Contact parent Sam Colliewith any questions.
Menu:
Fresh rolls and butter
Tossed Green Salad
Classic Caesar Salad
Hot vegetables
Garlic Mashed Potatoes
Slow Roasted, AAA Canadian Roast Beef
Gravy and Horseradish
A choice of a glass of local beer, a glass of local wine or a bar highball
*********** Chicken or Vegetarian options available**************
This is a great event for parents to enjoy! Come out and have some fun while supporting the DW Poppy Music program. Meet other parents of musical students and bring a friend for a nice dinner out. Everyone is welcome!
Ticket order forms have been distributed at school or simply bring $25 per ticket to our concert on Wednesday March 9th and purchase them there!