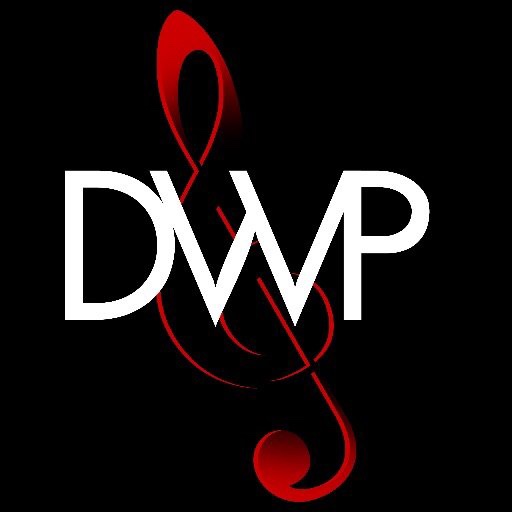 With our last full week of school upon us, this is a very busy week for instrumental musicians at Poppy.
Monday is Massed Band at lunch – all band students must attend this dress rehearsal
Wednesday morning is our final Senior Wind Ensemble rehearsal. Please in sure you're there on time with all materials as will be collecting the remaining non-concert music.
Wednesday is our final concert and awards night. Call is 6:30 and the show starts at 7:00 – admission is by donation at the door.
As Wednesday is our final concert, it is also the last opportunity for students to take care of their second semester concert set up requirement. Set up will start right after school and should be rather quick. I expect we will be done the majority by 3:15. Please remember that concert set up is a requirement for all band students once a semester. If your child did not set up in March or at the jazz or choir night in the last few weeks, they do need to be there to meet this requirement.
As is tradition, Friday is the music lunch with Pizza on the department. Please drop by for a slice before the school awards assembly.
If you have any questions, please don't hesitate to email me. We have a great show planned for Wednesday and it's a great opportunity to celebrate the successes and achievements of our young musicians.